Real Estate in Puerto Vallarta
OUR SERVICES
Experts in Real Estate Advisory
Sale, Rent, and Property Management in Puerto Vallarta and Bahía de Banderas.
Promotion of your property on our website. Call us at 2935000 for information.
Advice on Mortgage Credits
We are experts in all types of credit, Bank and Institutional Fund for Housing such as INFONAVIT and FOVISSTE.
Call us at 2935000 for information on credit advice.
Commercial feasibility studies
Of projects for developers, for the sale of real estate projects in the Banderas Bay area. 
Call us at 2935000 to provide information on feasibility studies.
Click
Latest properties
Choose the one you like the most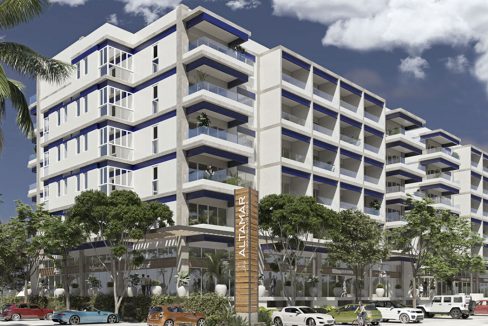 Get to know the Altamar Fragata Model, in the luxurious…
For Sale
SINCE $5,937,000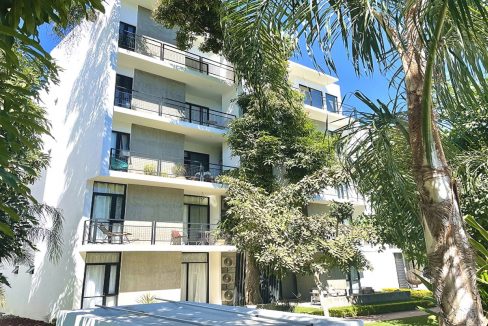 Acquire this wonderful Phenthouse Bambu Residential with an excellent location…
For Sale
Since $226,315 USD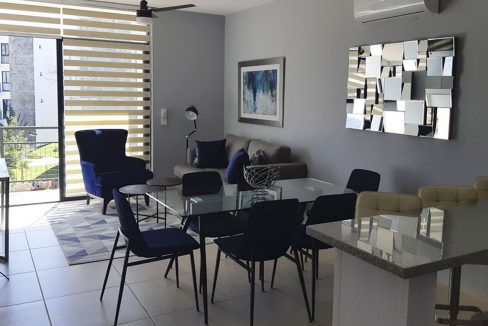 This beautiful Apartment B-306 in Bambú Residential, Puerto Vallarta, is…
For Rent
Since $22,000 Monthly
Find the ideal development to live
We are experts in mortgage advice. We are Certified Infonavit advisors and members of AMPI and APIVAC.
TORRE DIAMANTE
Bambú Residencial
CANARIAS RESIDENCIAL
Lands
MACROLOTS
We have a large list of MACROLOTS in geographical areas strategies for the construction of developments tourism, residential and ecological.
Click
PROPERTIES FOR RENT
Choose the one you like the most
Click
Featured homes
Listed properties
Model E Pent House, Torre Diamante Bambú Residencial, model available for the last stage of Bambú Residencial. Without a doubt,…

For Sale

Desde $5,932,000

Model C Garden this spectacular apartment in Torre Diamante Bambú Residential, a model available for the last stage of Bambú…

For Sale

Since $3,771,000

Bambú Residencial Puerto Vallarta Una excelente opción para ti y tu familia, son hermosos condominios con todo lo necesario para…